All you need to know about HPE Storage @VMworld 2019
VMworld 2019 is only a few days away, and I cannot be more excited to share some of the new integrations we will be showcasing and all the amazing technical sessions we have scheduled.
HPE Nimble storage and HPE 3PAR have deep integrations with various VMware products such as vVols, VAAI, vRealize and SRM.
This year at VMworld we are having a lot more demos and breakout sessions around all of those integrations.
Let's start with VMware vVols,
HPE Storage currently has the largest implementation of vVols in the industry. We have customers who run their virtual environments entirely on vVols today.
Top 10 reasons to migrate to vVols today!
At the solution expo, we will have demo pods that will highlight vVol workflows such as recovery workflows, storage capabilities and public cloud integration.

We also have technical sessions on vVols that you shouldn't miss,

In additional to the technical sessions, I will be presenting couple of instructor led Hands-on-Labs for you to get your hands dirty and learn the vVol integration we have with HPE Nimble Storage,

Moving on to our newest announcement, HPE Nimble Storage dHCI. What's so special about HPE Nimble Storage dHCI and why should I care if I was a VMware administrator?
Well here is why. With HPE Nimble Storage dHCI, we provide the scale and flexibility of converged with the simplicity and full stack manageability that HCI brings. HPE InfoSight provides powerful cross-stack analytics for the various components within the stack and finally the ability to have multi cloud connectivity using HPE Cloud data services.
HPE Nimble Storage dHCI provides administration, management and scalability leveraging a single console which all VM admins are familiar with – "VMware vCenter". Here is a demo of HPE Nimble Storage dHCI.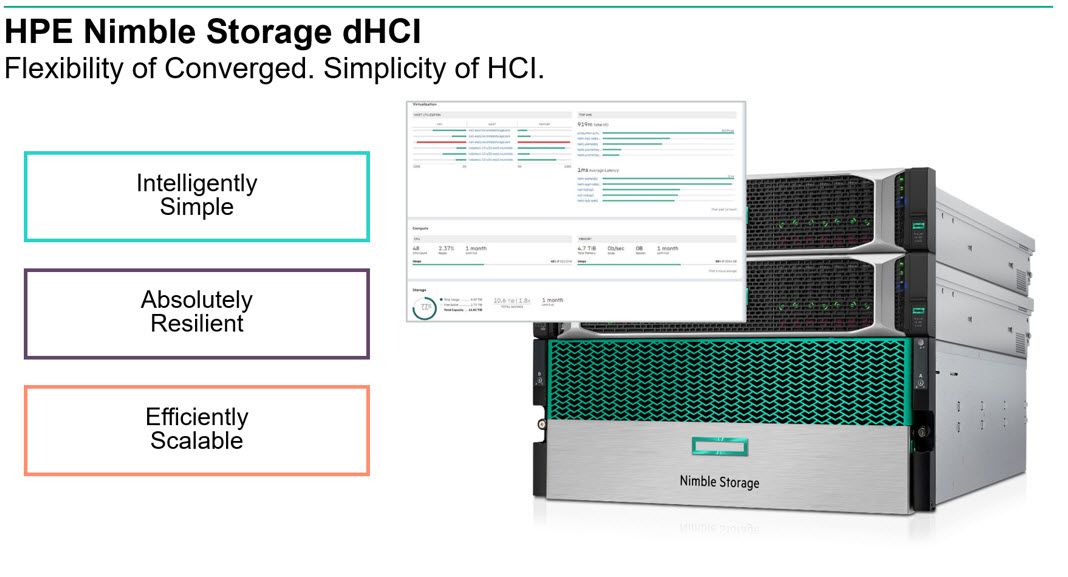 Come over to our HPE Nimble Storage dHCI demo pod in the HPE booth and we will be glad to talk you in detail about the questions you might have about the capabilities of HPE Nimble Storage dHCI.

Also don't miss out on a technical breakout session about our integrations around HPE Primera and HPE Nimble Storage dHCI.

VMware Site Recovery Manager (SRM)
SRM 8.2 was recently released, and HPE Nimble Storage released the new version of the SRA 5.0 as well.
SRM for vVols, yes that's right, we are finally going to showcase a technical preview of this much awaited feature where SRM is now going to support vVol VM recoveries.
We will have demos of SRM recovery options – planned migration and disaster recovery scenarios at the booth.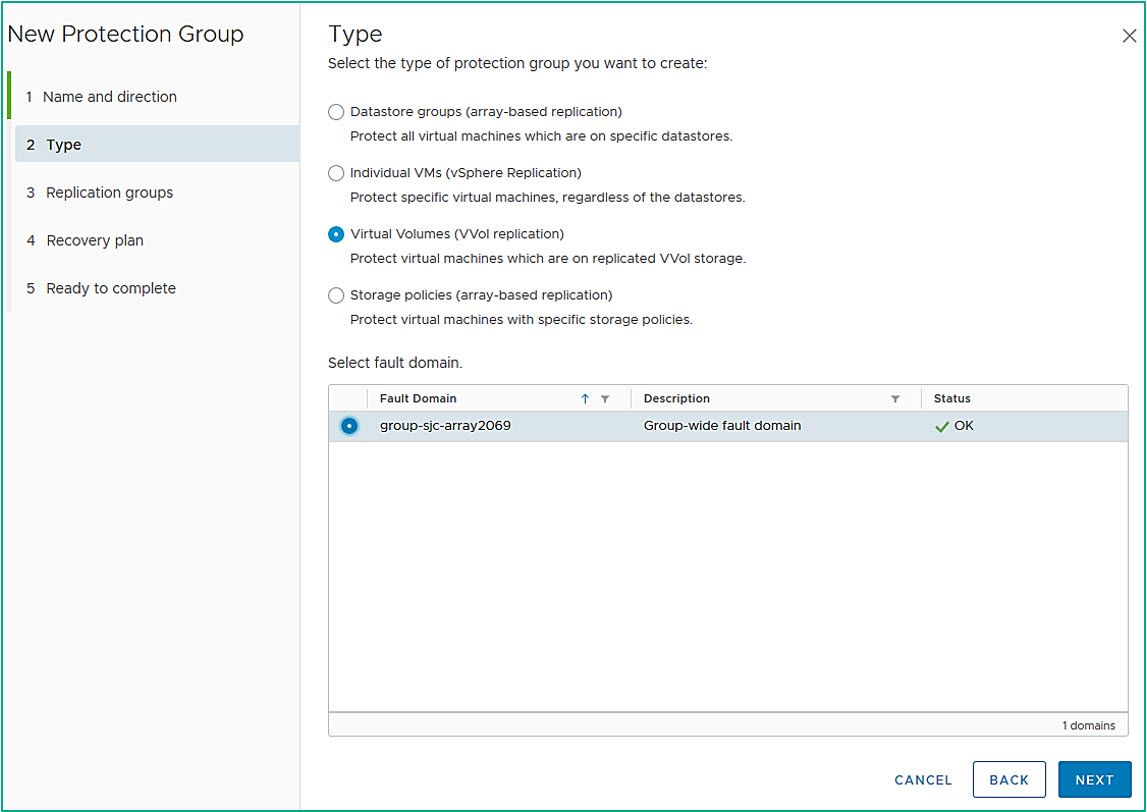 Also we will have a joint breakout session from VMware, HPE Storage and Pure Storage on our vVol SRM implementation. I would strongly advise you to register for this one, if you want to learn more about the SRM workflows for vVol VMs.

HPE InfoSight
HPE InfoSight has grown leaps and bounds with the rich telemetry information and analytics we get from other products that we have added to its inventory. HPE Proliant, Synergy, SimpliVity along with HPE Nimble Storage and HPE 3PAR are part of the products that are supported by HPE InfoSight today.
HPE InfoSight provides AI driven operations for your hybrid cloud and takes the complexity out of managing modern Infrastructure by leveraging Artificial Intelligence & Machine Learning.

The data scientists at HPE have designed some of the cool analytics and recommendations engines for VMware environments.
We can now perform end to end analytics and quickly diagnose infrastructure wide issues and provide expert-level insights.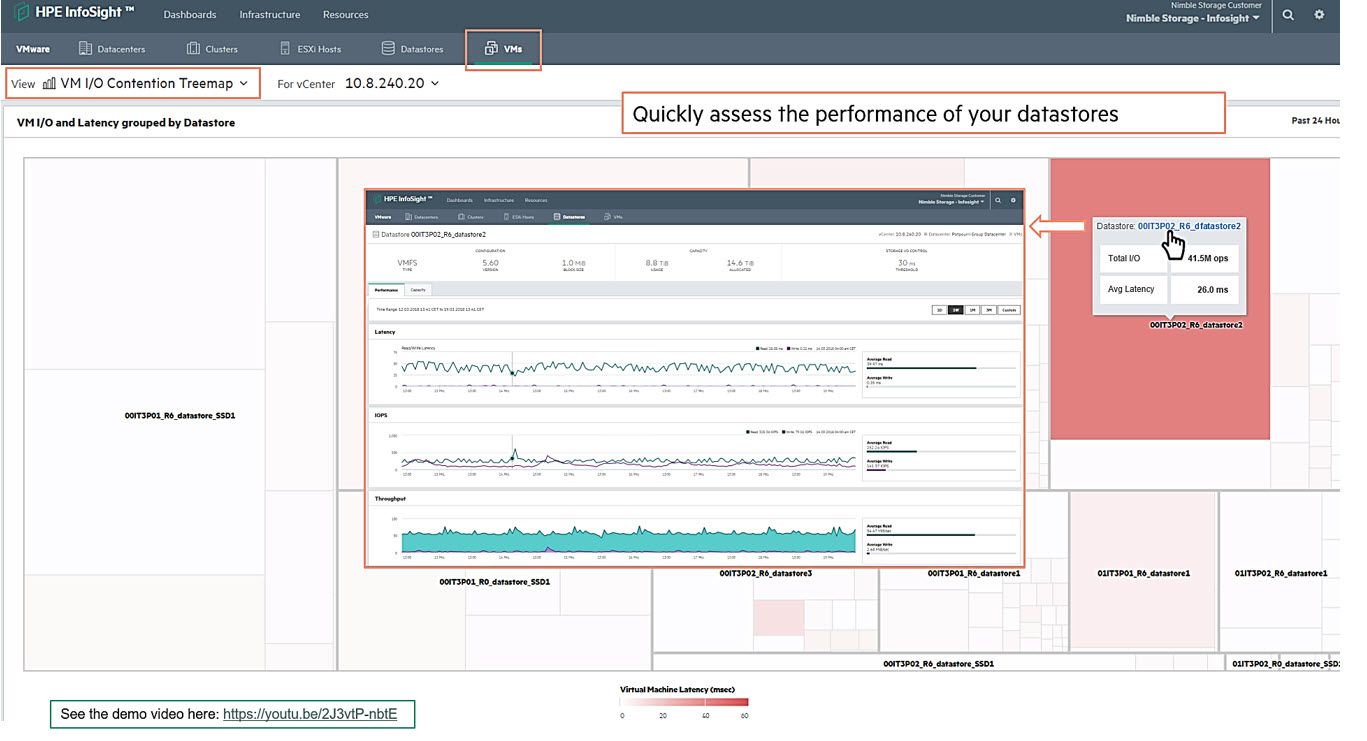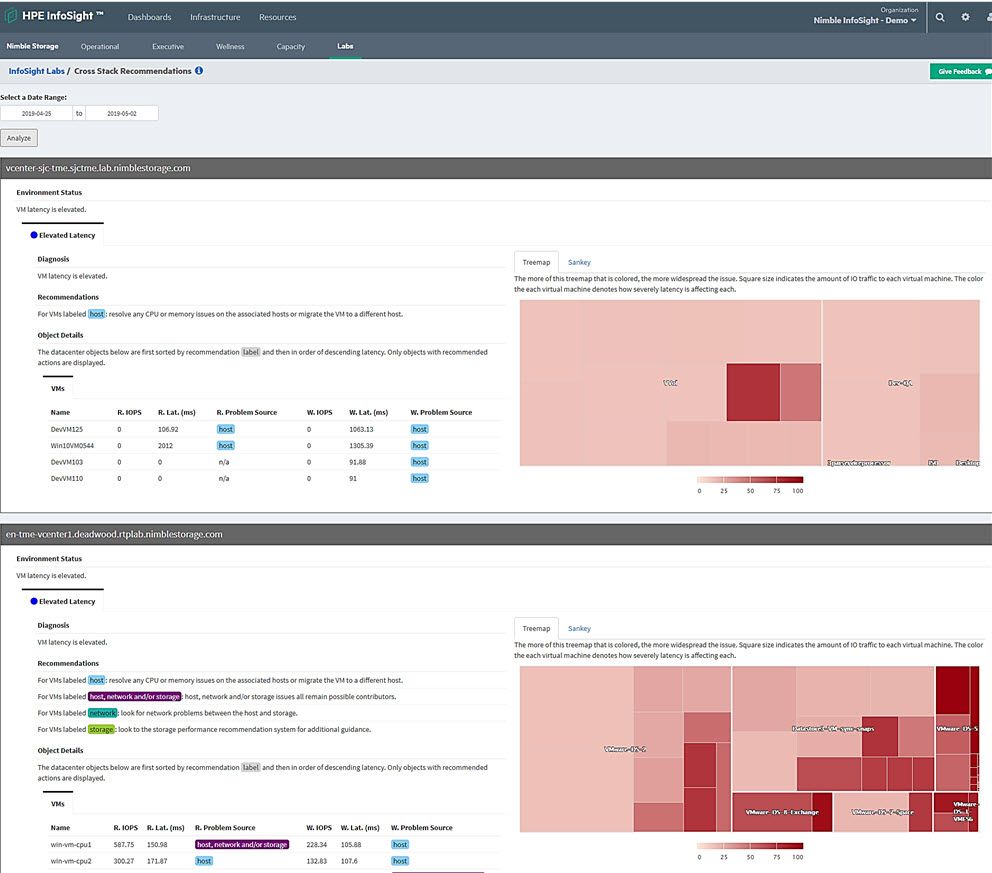 The HPE InfoSight demo station will showcase entirety of HPE InfoSight product along with the power of machine learning, data processing and superior predictive support that HPE InfoSight provides for the various HPE products.
We also have other amazing products and new solutions we are showcasing along with informative theater sessions at the HPE booth.
HPE Primera
Cloud data services and integrations with Google Anthos
Data protection
SimpliVity
Finally, VMworld is not just about learning new technology but also having some fun. To that end we are having some fun games, giveaways and a surprise guest at the HPE booth #939. For more information about the VMworld 2019 event, check out the VMworld website.
That's all for now, but keep following me on @barry_ram for all of the latest updates from the show floor.